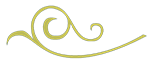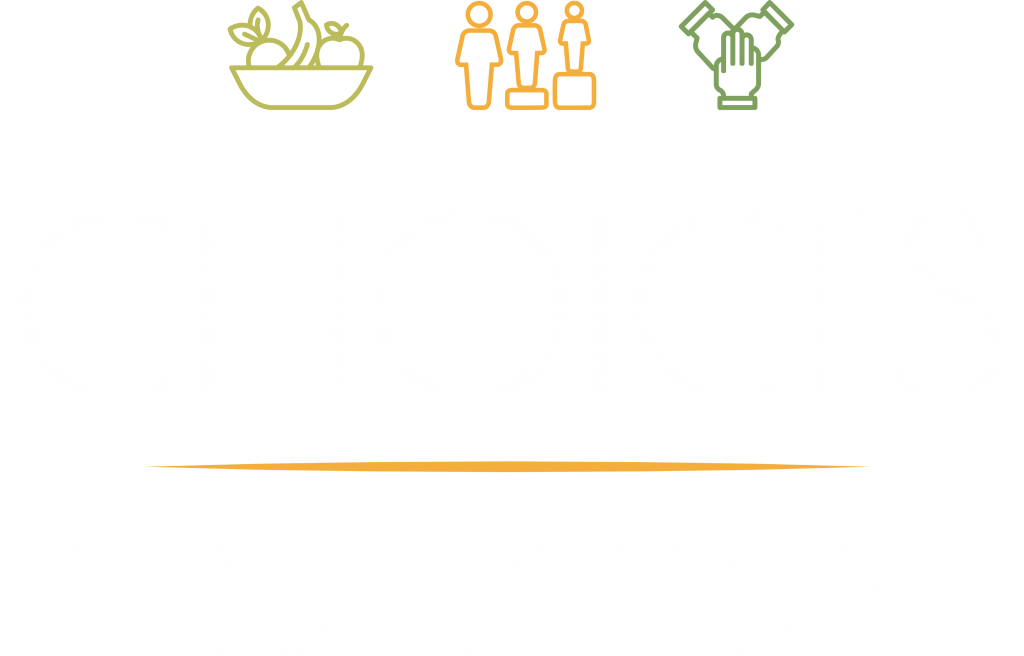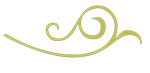 The Michigan Fitness Foundation hosted the first-ever virtual Choices training conference March 24-26th. Choices brought together those delivering and supporting SNAP-Ed throughout Michigan to share experiences and learn about promising practices to enhance local programming.
Attendees can continue to access the Learning Lounge videos and recordings of the live presentations will be available soon. Click here to log into the Choices virtual event platform until April 30th.
Continuing education credits are available for registered dietitians, food service personnel, health educators, teachers/administrators, and nurses (under Rule 2l only) who attended the Choices training conference. For information on continuing education credits, email traning@michiganfitness.org.